Windhill residents, 
NEWCA would like your feedback on the proposed designs for the Wild Park including any ideas you may have to help create a fabulous interactive outdoor space for the whole community.
Have you visited somewhere and think you would really like this to be part of your community space?
Some ideas may be a natural play area, like Peel Park and the proposed new fixed play pieces example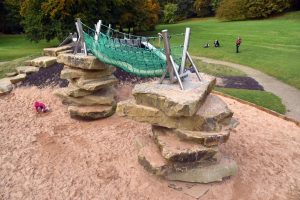 NEWCA would like residents to offer comments over the next couple of months so it can be included in its future action plan.