Introduction to the Team
Our team here at Windhill Community Centre has a wide range of roles, responsibilities and skills that deliver a well valued community service all year round.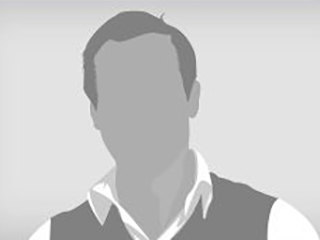 Steve King
Work placement Co-Ordinator / Caretaker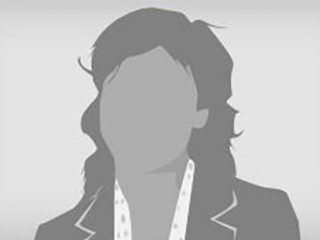 Phillippa Blomfield
Finance Worker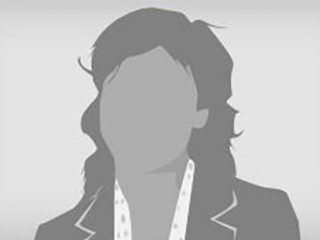 Advice Team
Any problem you may have, small or large, our friendly staff are here to help. We deliver at the Community Centre and also at the following Outreach sessions:
Monday pm – Wilsden Medical Centre, 2 Lingbob Mill Fold, Wilsden BD15 0NJ – Registered patients should call 01535 273227 for an apoointment
Tuesday am – Baildon Link, Cliffe Avenue, Baildon BD17 6NX Please phone 01274 588831 for an appointment
Tuesday am – Windhill Green Medical Centre, 2 Thackley Old Road, BD18 1QB – Registered Patients should call 01274 584223 for an appointment
Wednesday am – Oak Glen Medical Centre, 196 Swan Avenue, Bingley BD16 3PA 01274 566617 for an appointment
Thursday am – Grange Park Medical Centre, Grange Road, Burley in Wharfedale, LS29 7HG – Registered patients should ring 01943 862108
Thursday am – Westcliffe Medical Centre, Westcliffe Road, BD18 3EE Registered patients should call 01274 580816 for an appointment.
Friday am – Shipley Medical Centre Alexandra Road, Shipley BD18 3EG – Registered patients should call 01274 531153 for an appointment
All Advice consultations require an appointment. Phone Windhill Community Centre for Centre based appointments on 01274 588831.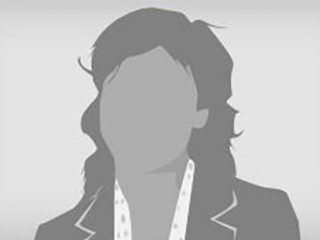 Sandra Grice
Advice Team Manager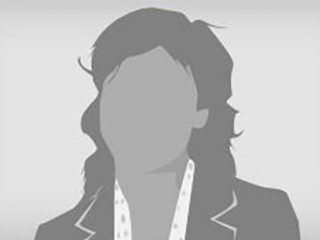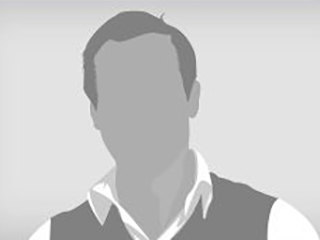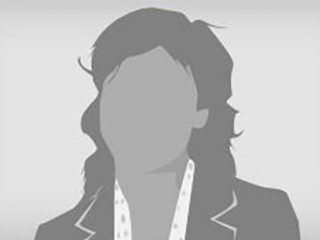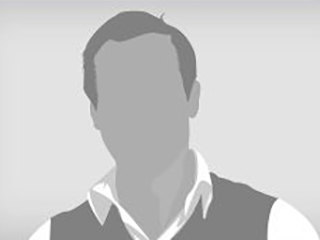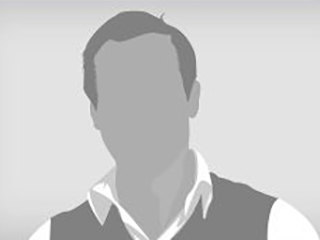 Alan Keeling
Vice Chair and Treasurer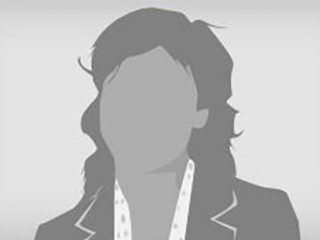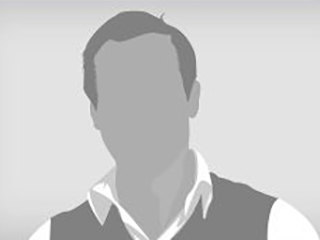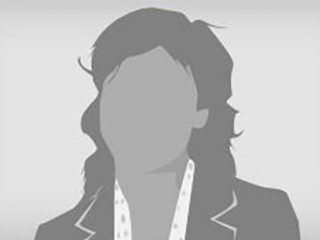 About Windhill
A community centre delivering and facilitating a range of activities and services including Advice, Health, Yoga, Beavers, Scouts, Kids Club, ICT, a Cafe and much more besides.
Advice

65%

Cafe

70%

ICT

84%

Community

100%