Introduction to the Team
Our team here at Windhill Community Centre has a wide range of roles, responsibilities and skills that deliver a well valued community service all year round.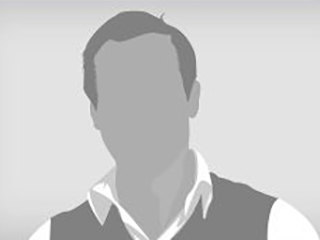 Steve King
Work placement Co-Ordinator / Caretaker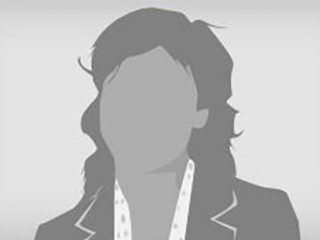 Phillippa Blomfield
Finance Worker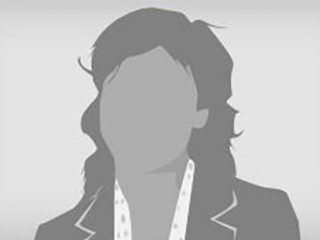 Advice Team
Any problem you may have, small or large, our friendly staff are here to help. Have an outreach programme to cover not just Windhill but the following sites:
Bolton Woods Community Centre – Livingstone Road Bolton Woods, Livingstone Rd, Bradford BD2 1BD
Owlet Children and Family Centre –  Shipley BD18 2JG
St Anthony's Catholic School – High Busy La, Shipley BD18 1HD – Tel: 01274 592738
All Advice requires an appointment. Phone Windhill for a booking.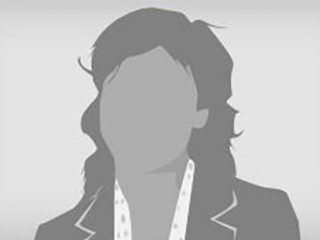 Sandra Grice
Advice Team Manager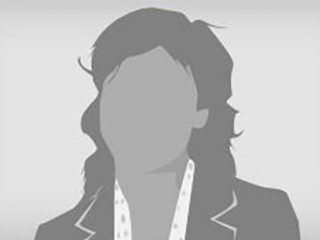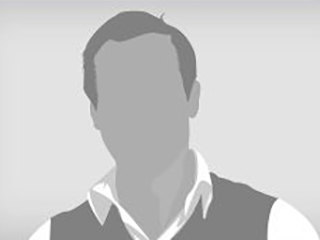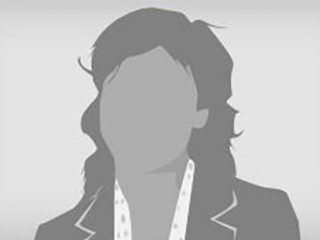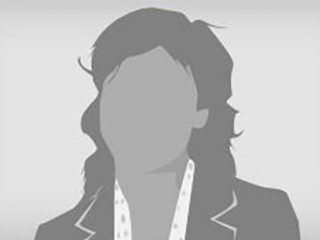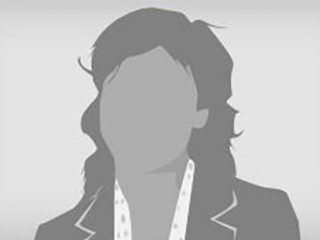 Samantha Hares
Nursery Manager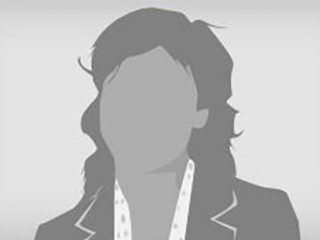 Bev Duffy
Dupty Nursery Manager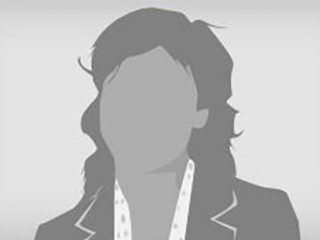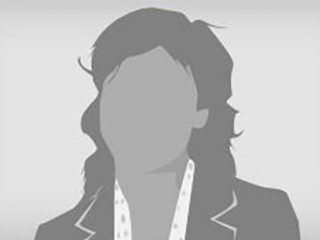 Nicola Sidgwick
Nursery Team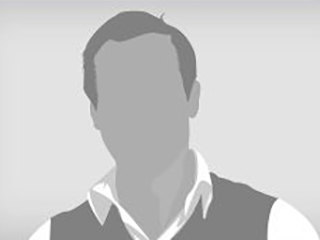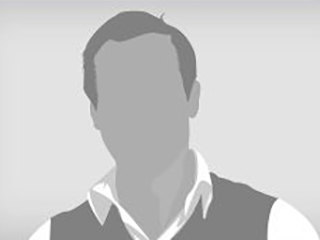 Alan Keeling
Vice Chair and Treasurer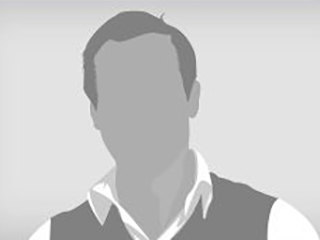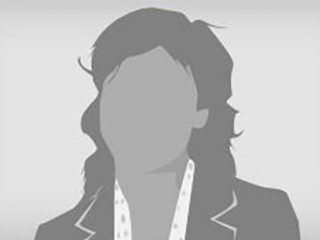 Jayne O'Hagan
Board Member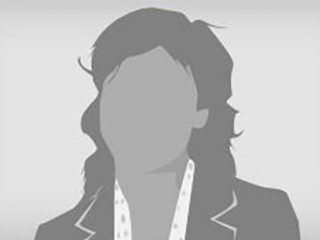 Gillian Shackleton
Board Member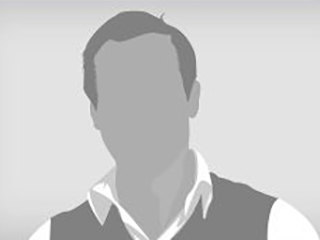 Peter Warwick
Board Member
About Windhill
A community centre delivering and facilitating a range of activities and services including Advice, Health, Yoga, Beavers, Scouts, Kids Club, ICT, a Cafe and much more besides.
Advice

65%

Cafe

70%

ICT

84%

Community

100%