WELCOME TO
Windhill Community Centre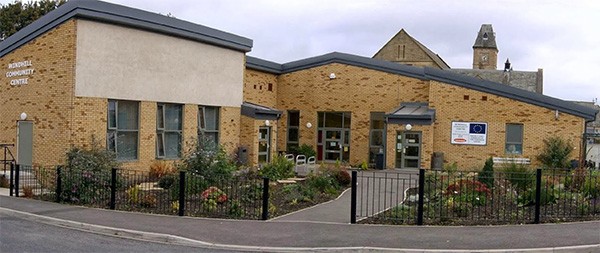 Free and confidential Advice
WINDHILL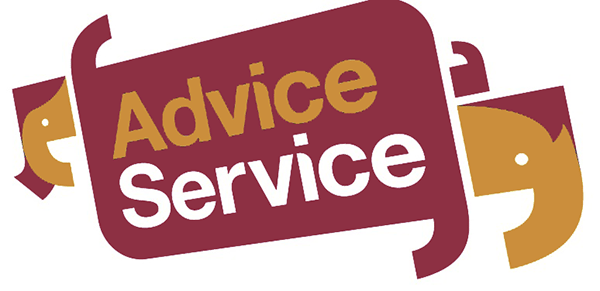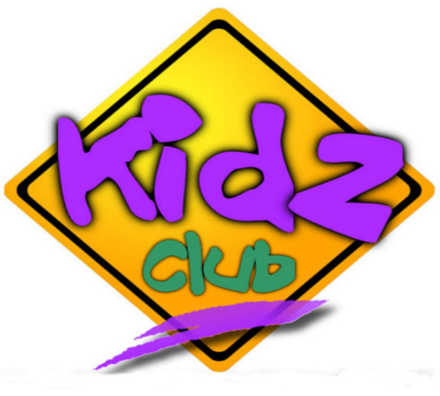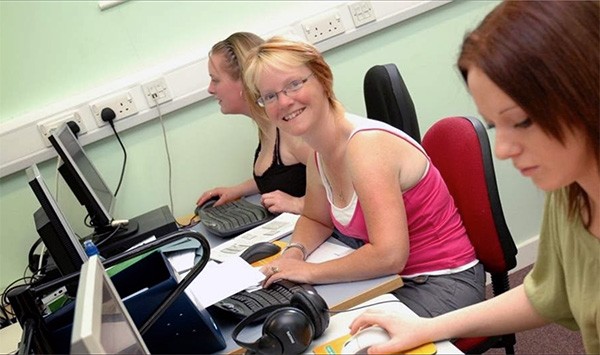 ACTIVITIES
for all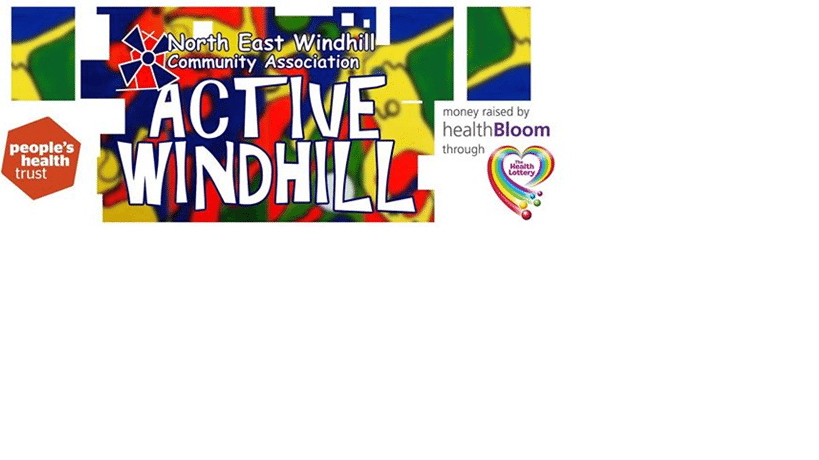 ACTIVE WINDHILL
Fun activities & free food every FRIDAY!
LITTLE DUCKLINGS NURSERY
Childcare for +2's and 3's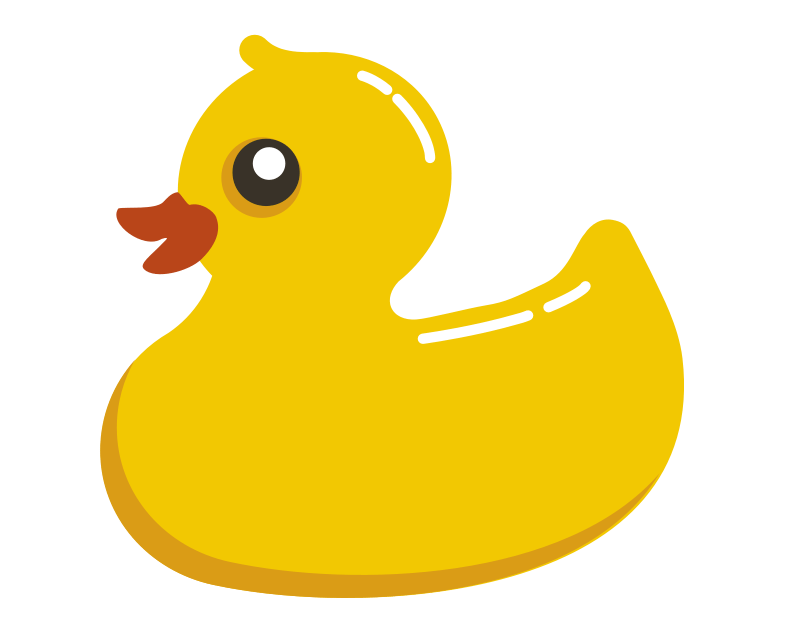 Your local resource centre
Welcome to the Windhill Community Centre 
Community groups and individuals from Windhill and further afield are using the centre as a place for learning, networking, fitness, volunteering and bringing people together to transform neighbourhoods and businesses.
Contact the community centre
WELFARE ADVICE & CUSTOMER SERVICE TRANSFORMATION PROJECT.     Dear Windhill Community, Bradford Council has proposed a fundamental change to the way the Council and its partners deliver customer facing Services, focussed on customers getting the 'right...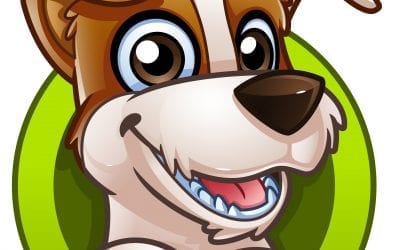 Our new session starting on the 5th February!! Is your dog sociable, like to play and make new friends? Bring them to our new stay and play group! £1 per Dog 6pm - 7pm
We would like to let you know about the current consultation that Bradford Council is undertaking on its proposed budget for 2019/20 and 2020/21. The Council's web site provides full details of the consultation, www.bradford.gov.uk/budget, including an explanation of...
Join our Facebook Group

Links
Registrations
Private Company No. 4325287
Charity No. 1093982