WELCOME TO
Windhill Community Centre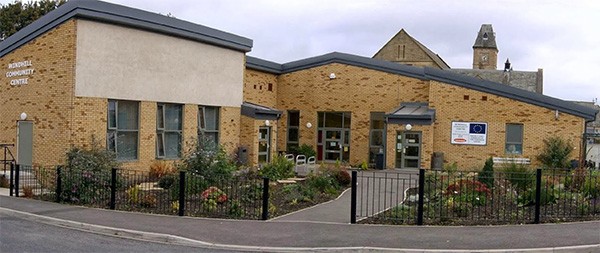 Free and confidential Advice
WINDHILL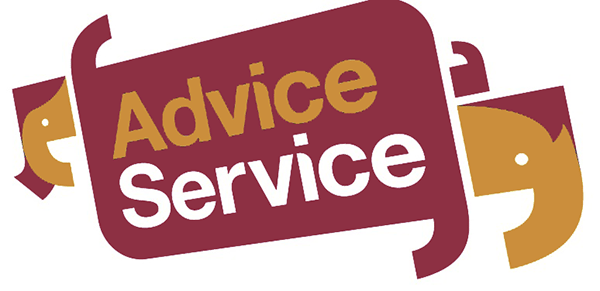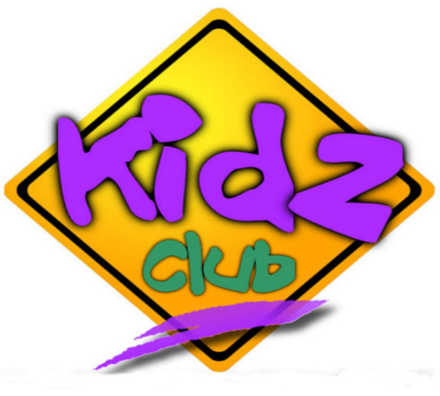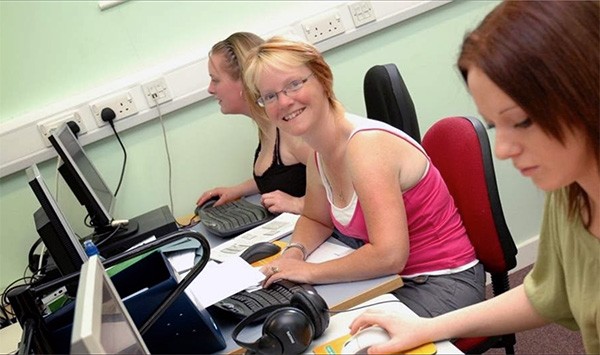 ACTIVITIES
for all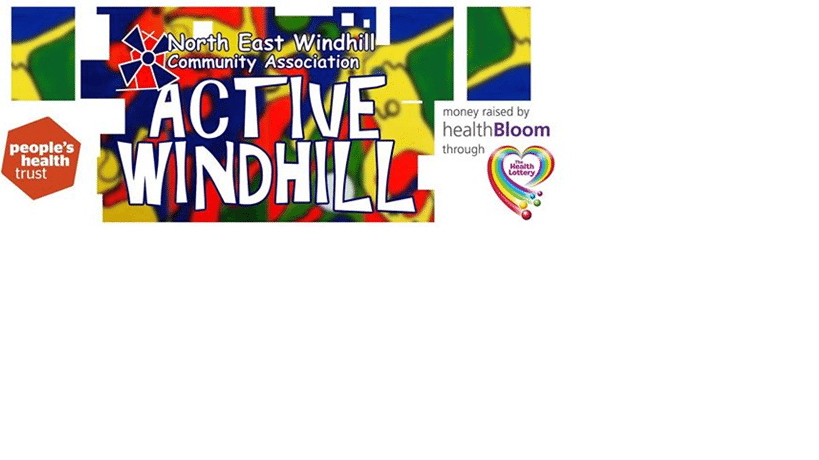 ACTIVE WINDHILL
Fun activities & free food every FRIDAY!
LITTLE DUCKLINGS NURSERY
Childcare for +2's and 3's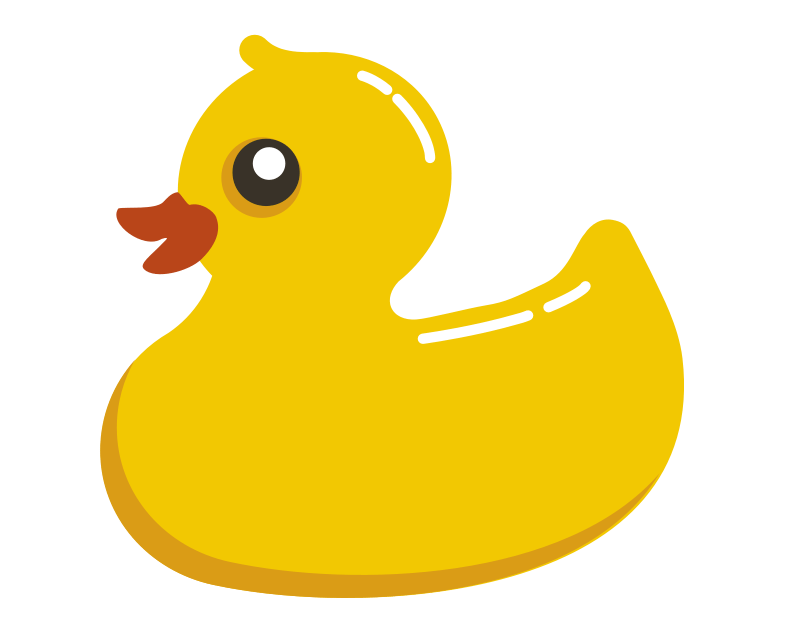 Your local resource centre
Welcome to the Windhill Community Centre 
Community groups and individuals from Windhill and further afield are using the centre as a place for learning, networking, fitness, volunteering and bringing people together to transform neighbourhoods and businesses.
Contact the community centre
NOTICE OF THE 2018 ANNUAL GENERAL MEETING FOR NORTH-EAST WINDHILL COMMUNITY ASSOCIATION [NEWCA] Members of the North-East Windhill Community Association are cordially invited to it's 2018 Annual General Meeting on Friday 29th June at 1:00 pm. To be held in the Main...
Join our Facebook Group

Links
Registrations
Private Company No. 4325287
Charity No. 1093982