WELCOME TO
Windhill Community Centre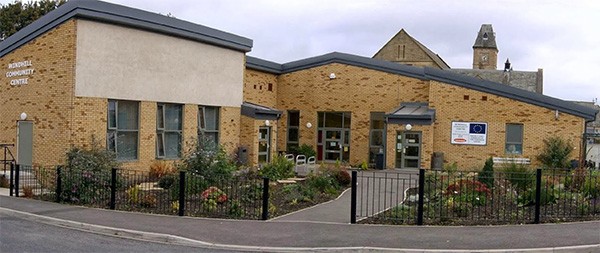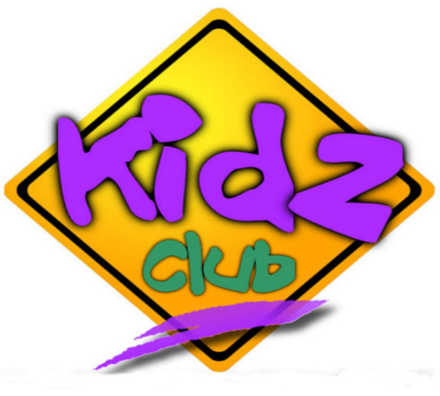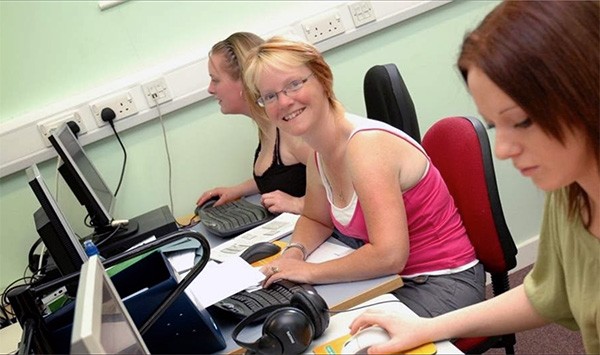 ACTIVITIES
for all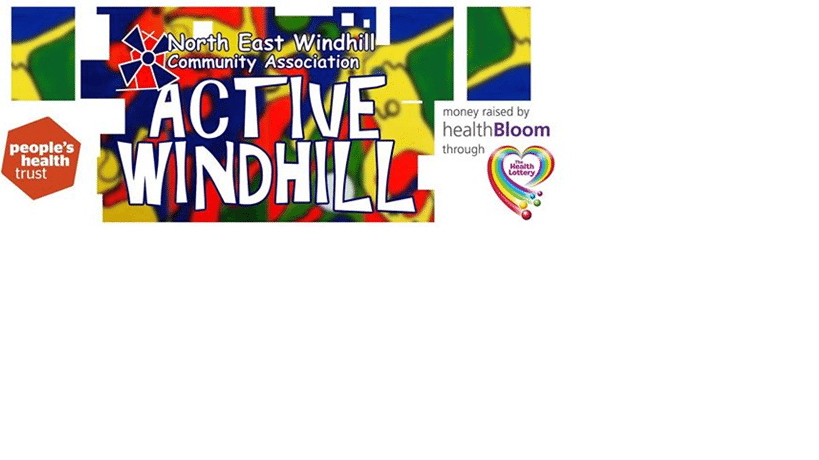 ACTIVE WINDHILL
Fun activities & free food every FRIDAY!


LITTLE DUCKLINGS NURSERY
Childcare for +2's and 3's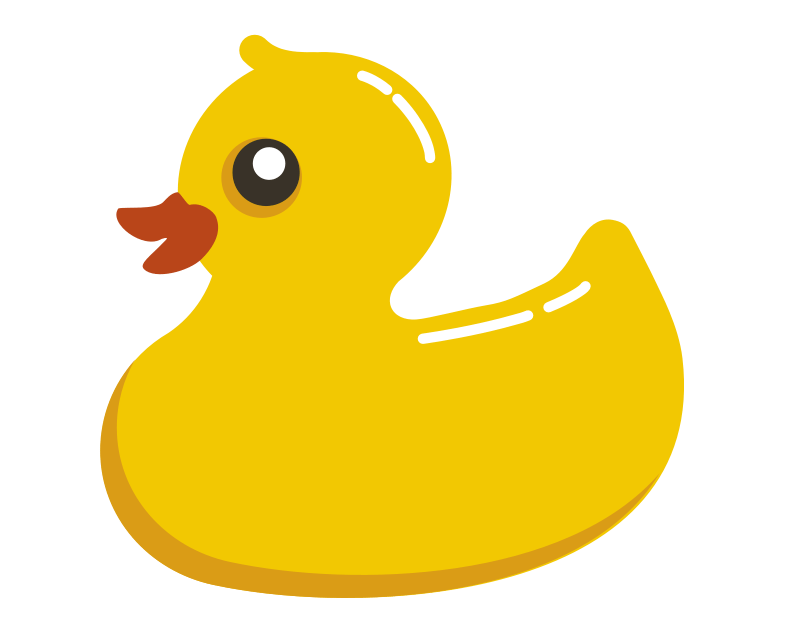 Your local resource centre
Welcome to the Windhill Community Centre 
Community groups and individuals from Windhill and further afield are using the centre as a place for learning, networking, fitness, volunteering and bringing people together to transform neighbourhoods and businesses.
Boost Your Credit Rating, Register to Vote! The Electoral Register contributes to your credit score for mobile phone and energy contracts, credit cards and loans. Registration also allows you to vote in local and national elections so your voice can be heard and...
Other Information
Links
Registrations
Private Company No. 4325287
Charity No. 1093982