WELCOME TO
Windhill Community Centre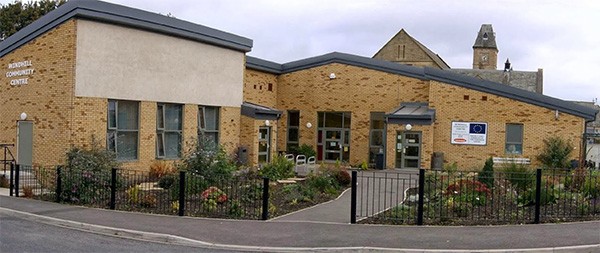 Free and confidential Advice
WINDHILL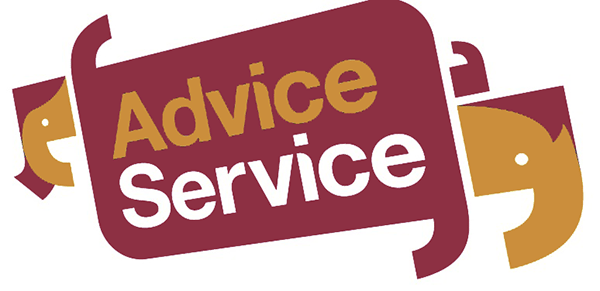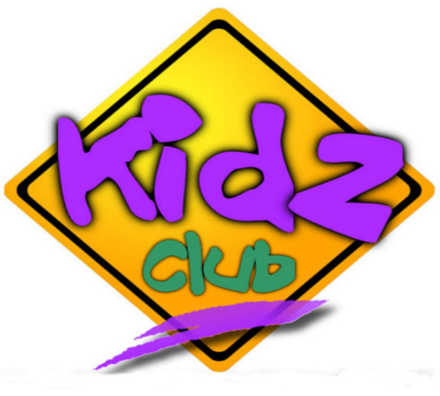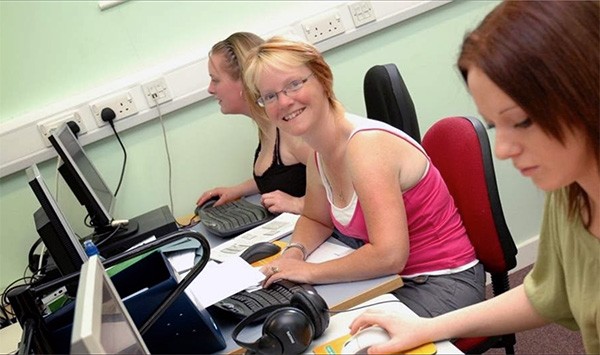 ACTIVITIES
for all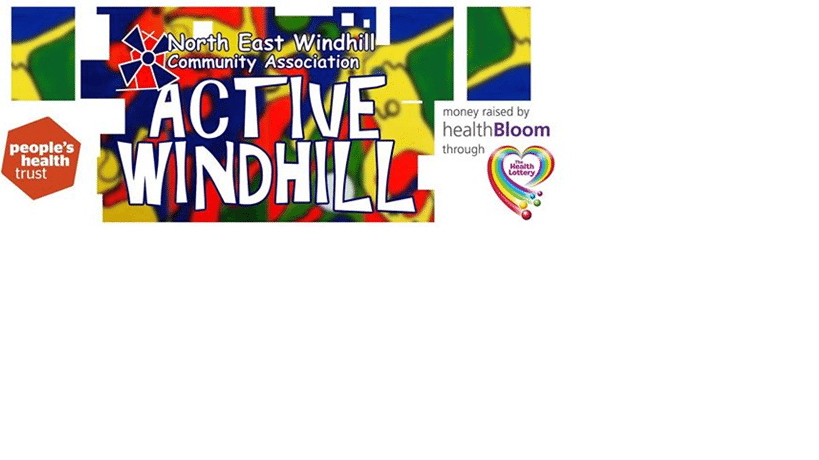 ACTIVE WINDHILL
Fun activities & free food every FRIDAY!
LITTLE DUCKLINGS NURSERY
Childcare for +2's and 3's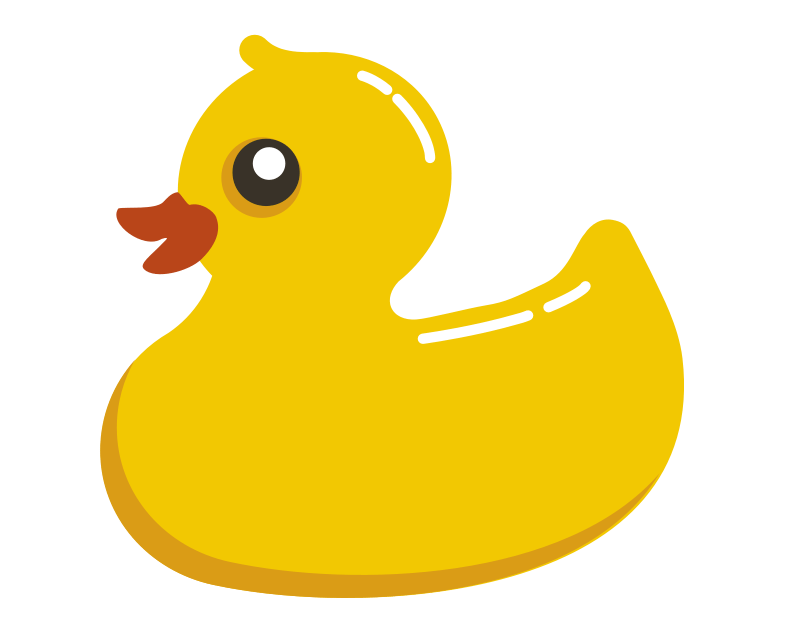 Your local resource centre
Welcome to the Windhill Community Centre 
Community groups and individuals from Windhill and further afield are using the centre as a place for learning, networking, fitness, volunteering and bringing people together to transform neighbourhoods and businesses.
Please come and join us today between 1pm - 3pm for our first Magic Memories event. Please feel free to bring along any pictures of Shipley and Windhill you may have and tell us of any events or special occasions that have happened over the years. Everyone...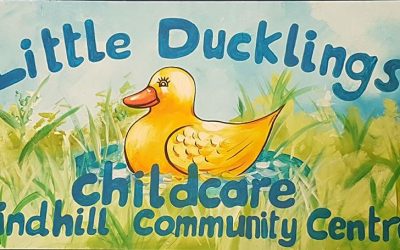 Little Ducklings is an amazing nursery. The staff are fantastic and make each child feel safe and loved. My little boy has been coming here since he was two and he loves it. He has improved with everything and continues to do so, everyday he learns something new. As a parent it is reassuring to know that your child is happy in their surroundings. I cannot recommend Little Ducklings Nursery enough.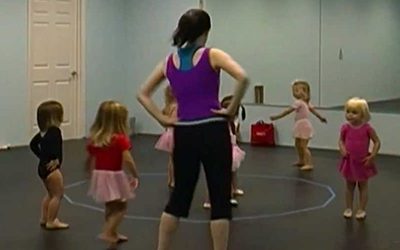 From Monday 11th September some Early Years Dance sessions will be held at Windhill Community Centre. The event will be on every Monday starting at 1:30 pm - 2:30 pm. The sessions are suitable for children aged 2 - 5 years old. To ensure that you can get a place you...
Links
Registrations
Private Company No. 4325287
Charity No. 1093982