WELCOME TO
Windhill Community Centre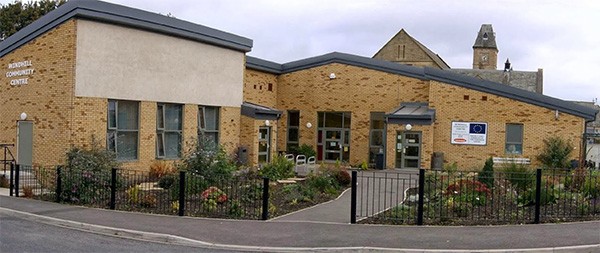 Free and confidential Advice
WINDHILL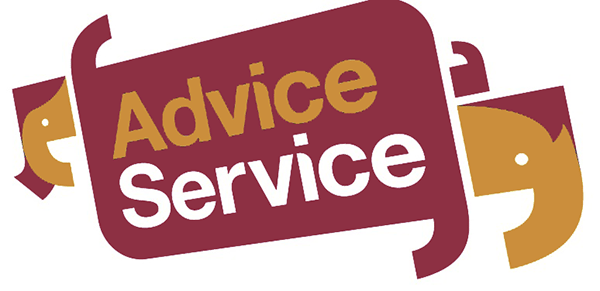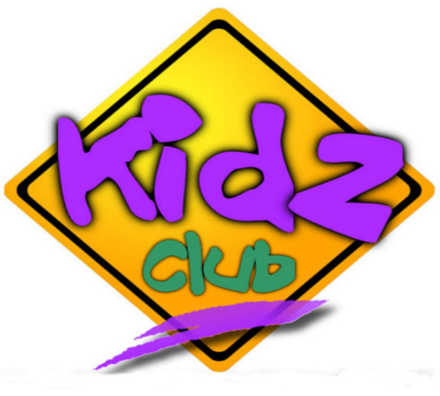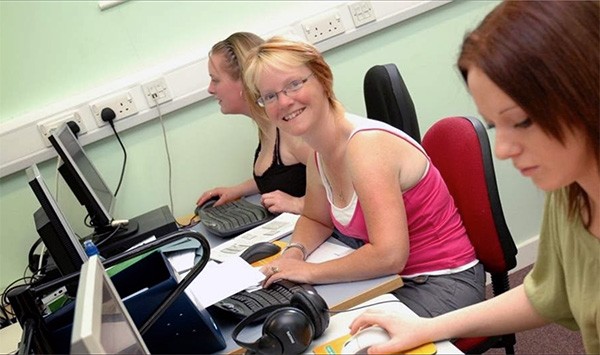 ACTIVITIES
for all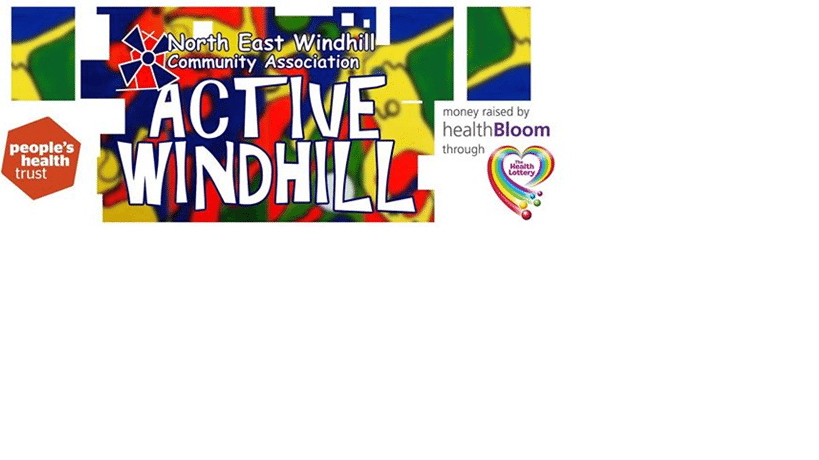 ACTIVE WINDHILL
Fun activities & free food every FRIDAY!
LITTLE DUCKLINGS NURSERY
Childcare for +2's and 3's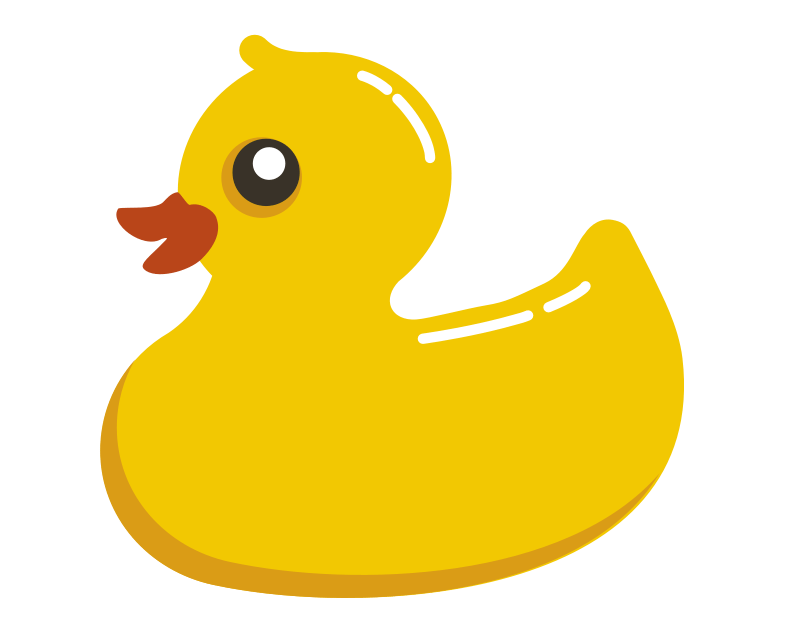 Your local resource centre
Welcome to the Windhill Community Centre 
Community groups and individuals from Windhill and further afield are using the centre as a place for learning, networking, fitness, volunteering and bringing people together to transform neighbourhoods and businesses.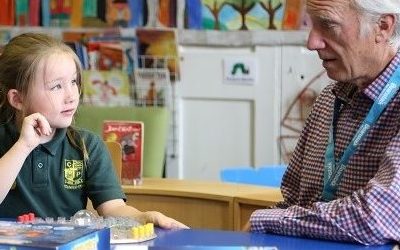 Beanstalk is a charity that works to get children interested in reading. Currently Beanstalk is looking for volunteers in the West Yorkshire region With drop-in events close by,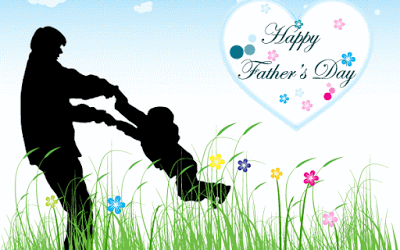 Windhill Community Centre will be holding a Father's Day event on Saturday 17th June. The event will start at 11:00 am and go on to 3:00 pm. At 12:00 pm there will be an Brunch Buffet starting.
Self Defence Classes are starting at Windhill Community Centre. Funded by Safer Communities and the West Yorkshire Police and Crime Commissioner. There will be two classes per week both on Thursdays, the first class will be 1:30 pm to 2:30 pm, the second class will be...
Links
Registrations
Private Company No. 4325287
Charity No. 1093982