WELCOME TO
Windhill Community Centre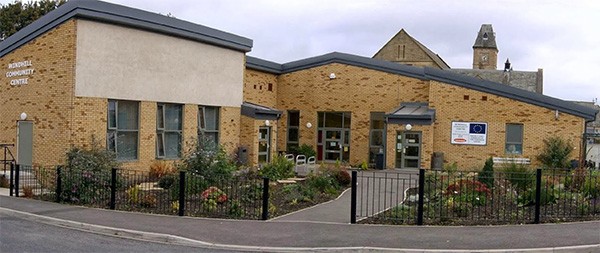 Free and confidential Advice
WINDHILL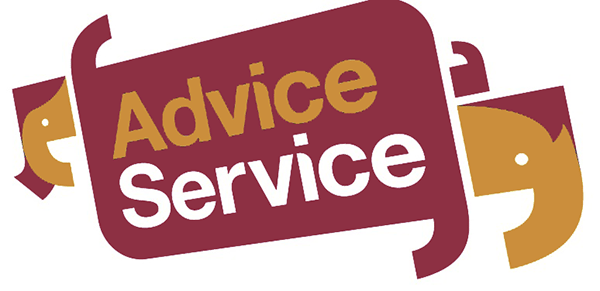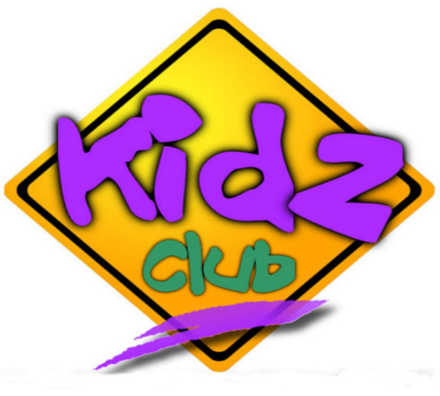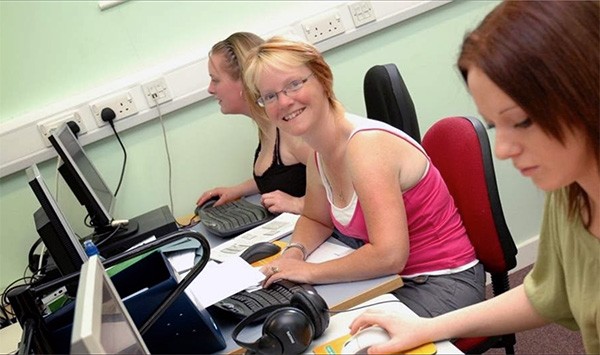 ACTIVITIES
for all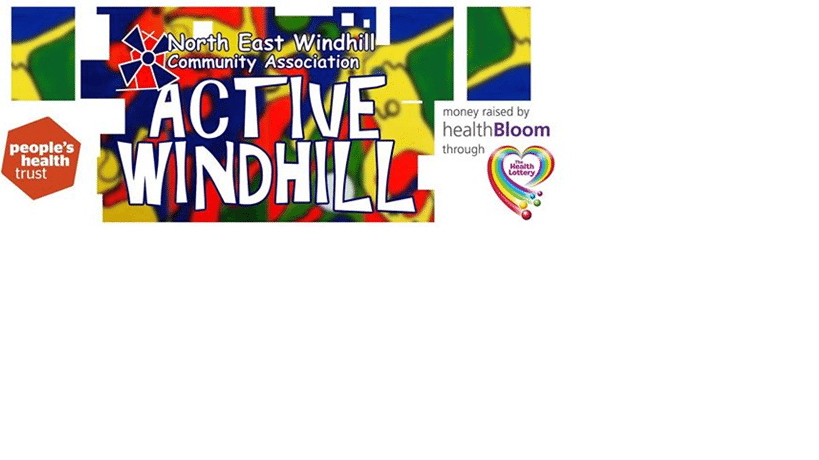 ACTIVE WINDHILL
Fun activities & free food every FRIDAY!
LITTLE DUCKLINGS NURSERY
Childcare for +2's and 3's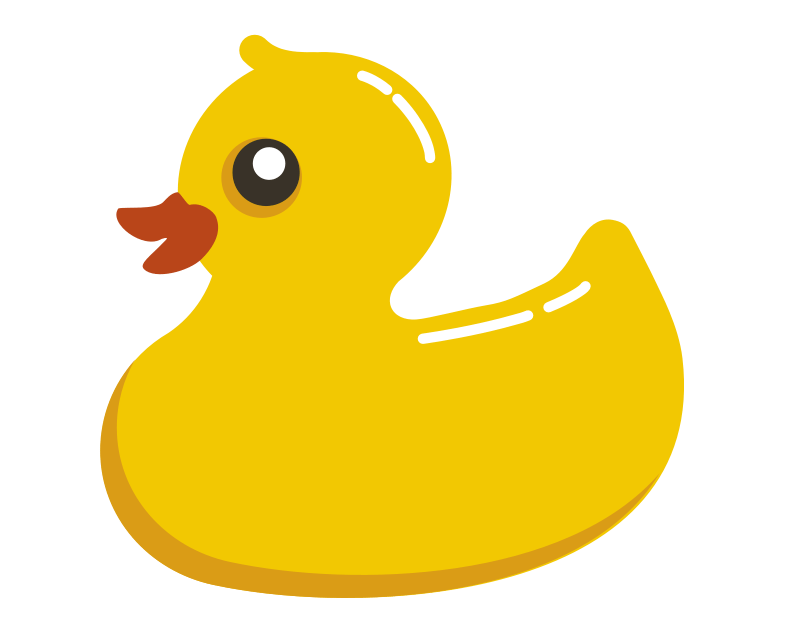 Your local resource centre
Welcome to the Windhill Community Centre 
Community groups and individuals from Windhill and further afield are using the centre as a place for learning, networking, fitness, volunteering and bringing people together to transform neighbourhoods and businesses.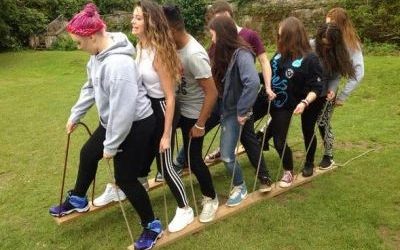 The NCS summer program is a part time residential experience open to all 15 to 17 year olds across England and Northern Ireland. This program will help young people build skills that can be used later in work and life. When are the events? The events will be held on...
Links
Registrations
Private Company No. 4325287
Charity No. 1093982